Driving Medical Innovation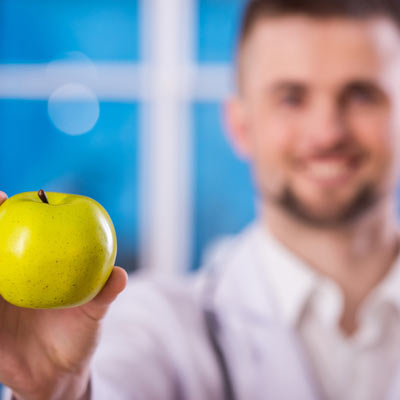 Not long ago, the modern treatments and medicines we take for granted were unimaginable. Many diseases deemed untreatable have now become entirely curable. These innovative treatments would not be possible without medical researchers, developers and innovators who push for advances in healthcare that improve the quality of care for all. Investors play a critical role in the realization of these projects.
Medical Innovation
Medicine is comprised of many fields: biotechnology, biopharmaceuticals, medical technology, device companies and more. Medical breakthroughs across these specialties impact every aspect of communities, improving quality of life, life expectancy and lowering hospitalization and treatment costs. According to the U.S. Department of Health and Human Services, average life expectancy has increased by five years as a result of medical advancements between 1980 and 2010. Innovators' work resonates far beyond the medical field, which is why Emerging Healthcare Collaborative focuses on connecting innovators with the skills and funding necessary to bring the next medical innovation to the global market.
Support From Investors
Investors are vital to transforming medical research and innovation into products on the market. Emerging Healthcare Collaborative bridges the gap between innovators and investors, who often have trouble collaborating because they don't speak the same language. Innovators struggle to convey the economic value of their ideas to investors, who are more interested in business potential than research. With a passion for healthcare and business, Tarun Jolly, M.D. has launched and invested in a series of successful healthcare and other business ventures. Utilizing Dr. Jolly's experience, Emerging Healthcare Collaborative's innovator networking opportunities give healthcare leaders the language and strategic connections they need to communicate their economic value to investors and move research, innovation and healthcare expansion forward.