Connecting Innovators With Healthcare Investments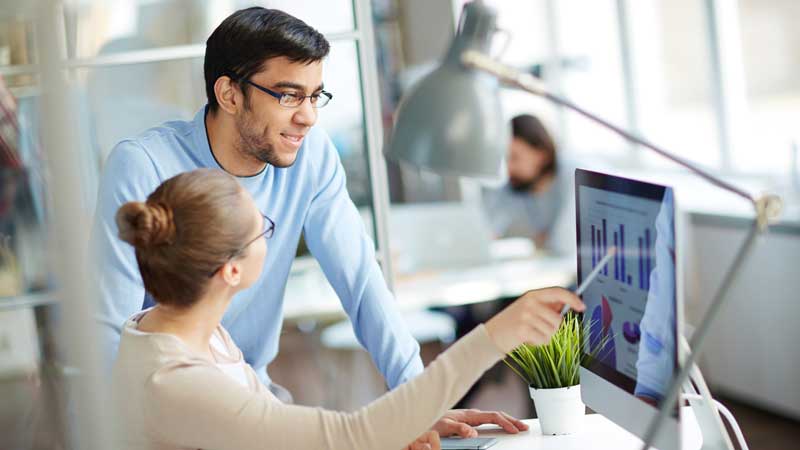 An investment in medical research and innovation is an investment in both the public health and the economy. The National Bureau of Economic Research estimates that medical innovation was the root of nearly half of all economic growth in the U.S. over the past 50 years.
Healthcare Investment
In the United States, healthcare spending is second only to defense, making healthcare a stable industry in which to invest. It consistently outperforms the market and healthcare investments often trade at 10 – 15 times EBITDA multiple. However, many investors shy away from the healthcare market because medical technology is difficult to comprehend. A healthcare collaborative focused on startups and emerging technologies is essential for New Orleans to connect investors and innovators to bring new advances to market.
Understanding Innovation
Navigating the healthcare industry is especially difficult for investors with limited experience in the medical field. In response, Emerging Healthcare Collaborative has launched a series of networking and educational opportunities for investors. A monthly series of investor luncheons equip key business stakeholders with the knowledge and connections necessary to invest and grow their capital in the future of New Orleans healthcare. Emerging Healthcare Collaborative enables investors to not only make wise investments in healthcare but also to invest with confidence, knowledge, and passion.